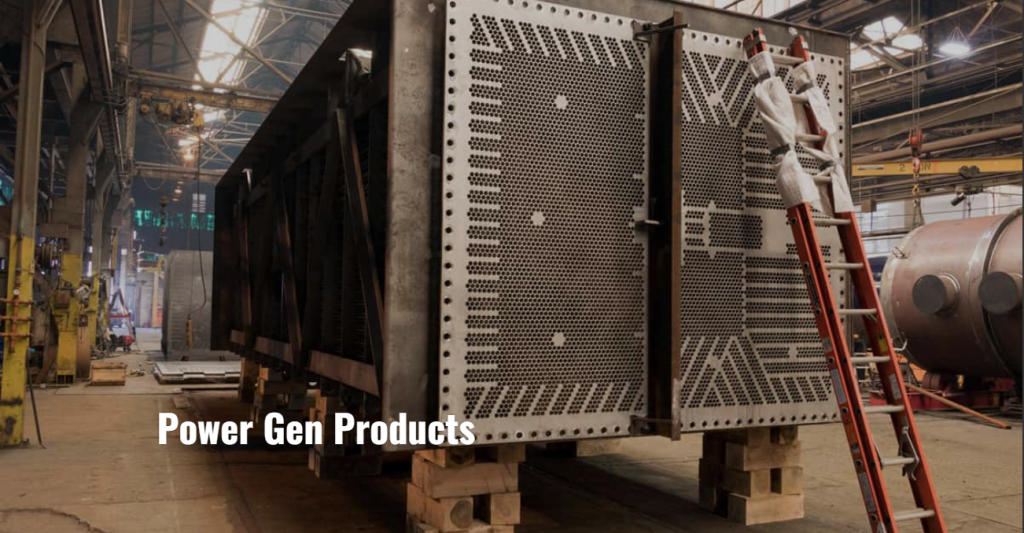 Why PowerGen?
Located in Johnstown, PA, PowerGen is ASME certified and a member of the JWF Industries family of businesses. With approximately one million square feet of manufacturing space under roof, JWF Industries is one of the largest metal fabrication facilities east of the Mississippi River.
PowerGen is comprised of an experienced team of professionals dedicated to providing our customers with the highest level of quality and on time delivery at a very competitive price.
As evidenced by steady growth from two employees in 1987 to about 400 today, JWF Industries and PowerGen have earned a reputation for meeting and exceeding expectations for a diverse group of customers in the Power Generation, Oil and Gas, Commercial, and Defense sectors.
We would appreciate the opportunity to support your metal fabrication needs and look forward to working with your team of professionals.
Extensive Experience Fabricating Power Generation Components
Comprehensive engineering, fabrication, machining, and project management dedicated to serving the power generation industry
Ability to fabricate large and complex components
Competitive pricing
Support design for manufacturability
Thermal engineering capabilities
Our professional team provides a diverse set of skills.
Engineers
Fabricators
Machinists
Welders
Painters
Project Managers
We are experts at working with common industrial materials.
Carbon Steels
Stainless Steels
Chromoly
Inconel
Certifications
ASME U Stamp
ASME S Stamp
AWS D 1.1