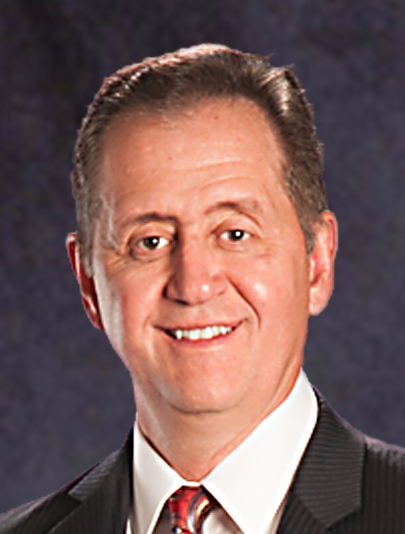 William C. Polacek
Chief Executive Officer / President, JWF Industries
Bill purchased Johnny's Welding from his mother in 1987. Since then, he has grown the organization to a multi-million dollar business with customers across the globe.
Bill earned his two-year post-secondary degree in welding technology. As a lifelong learner, he attended seminars and classes on continuous flow production methods, finance, and best practices from Dale Carnegie, Harvard School of Business, The Covey Group, and the Chicago School of Business. He received an Honorary Doctor of Human Letters from Saint Francis University, Loretto, Pennsylvania.
Bill is a founding member and chairman of Johnstown's "Vision 2025" initiative. He is a member of the Greater Johnstown Regional Partnership Board and Executive Committee.
---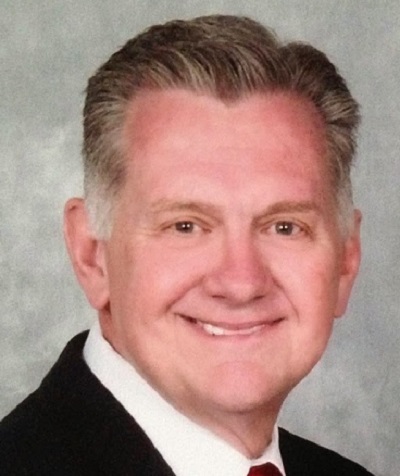 John J. Polacek
Chief Operating Officer
JWF Industries and JWF Defense
John joined his brother, Bill, at JWF Industries in 2007. Prior to joining JWF Industries, John was Vice President and General Manager of the Defense Solutions Division at BAE Systems in Arlington, Virginia for over 17 years.
John was a partner and Vice President for Operations at Unitec Digital Systems for the technical and business management of defense and commercial business. He was the Assistant Vice President for Business Development and Director for Quest Research Corp for 12 years.
John served in the United States Marine Corps as an Electronic Intelligence (ELINT) Analyst. He earned his bachelor of science degree in business management with high honors from the University of Phoenix.
John is the chairman of the Red Cross Keystone Chapter, a member of the Board of Directors for the Girl Scouts of Western Pennsylvania, and a member of the Board of Directors of Veterans Community Initiatives.
---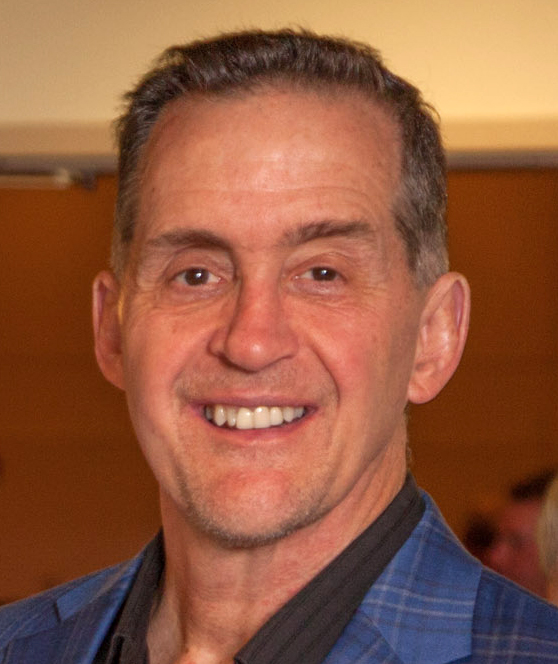 Tom Polacek
Executive Vice President, SBU 4
Tom joined his brothers, Bill and John, at JWF Industries in 2000. He currently oversees operations at the Woodvale facility and the Mag Shed building at Iron Street.
Tom earned his welding certification in 1983. He received his bachelors of science in civil engineering degree from the University of Pittsburgh at Johnstown in 1987. In 1992, he received his Professional Engineering License.
Prior to his role at JWF Industries, Tom worked at Penn DOT for 14 years as the District 10 Geotechnical Engineering Manager in Indiana, PA. He also spent four years in Harrisburg as an engineering supervisor in the geotechnical and structural steel divisions.
---
Bill Mardis
Vice President of Operations, SBU 3
---
David Scott
Chief Process Officer
---
Shawn Koontz
Business Development
---
Steve Kobal
Finance – Controller
---
John W. Polacek
General Manager, SBU 3
---
Will Polacek
Operations Manager, Coatings
---
---
Shawn Dorian
Vice President, Quality
---
Christina Galasso
Business Development
---
Veronica (Roni) Hartman
Director of Human Resources
---
Kevin Schropp
General Manager, SBU 4
---
JoAnn Trabold
Executive Assistant
---