Specialized and Accurate.
JWF Industries specializes in complex, large weldments that involve close tolerances.
American Welding Society Certified Welding Inspectors (CWI) and Certified Weld Engineers are employed to maintain and regulate welding processes.
---
---
Armor Cab Manufacturing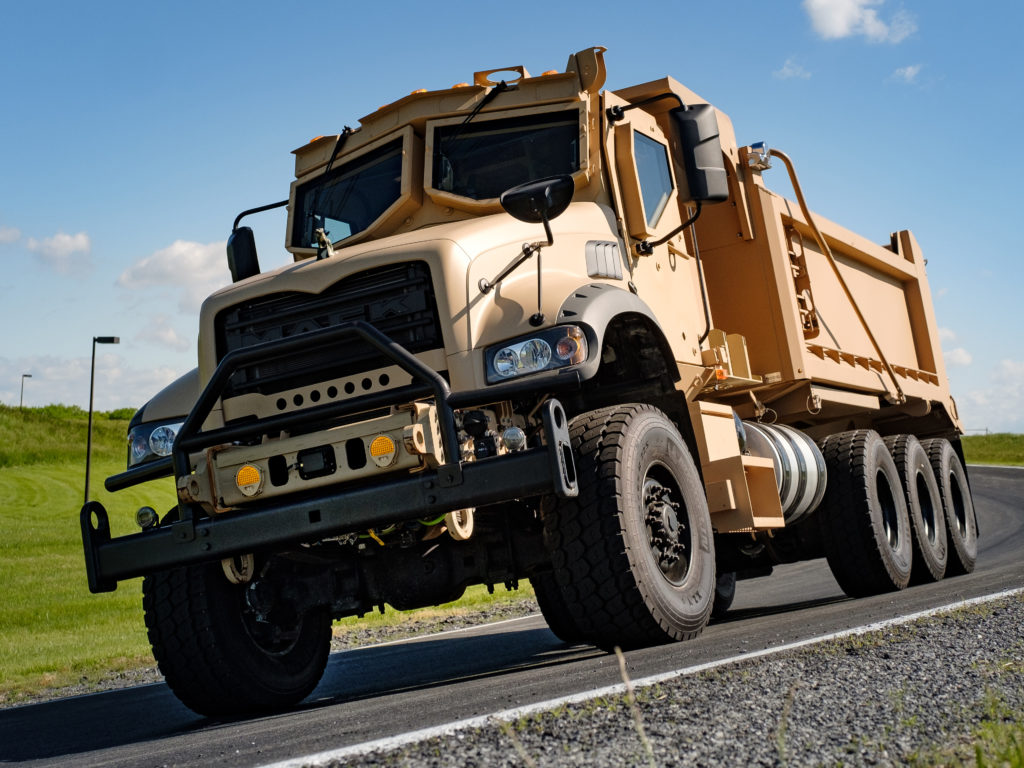 JWF Industries specializes in armored cab manufacturing.
Fabricating and welding armored cabs and components has been a core competency since 2006. Our skilled and certified armor welders along with our stringent processes allow JWF Industries to achieve bulletproof results on every armor product.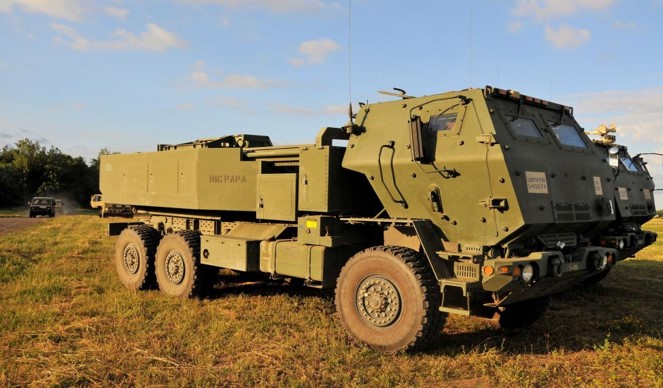 ---
Welding Capability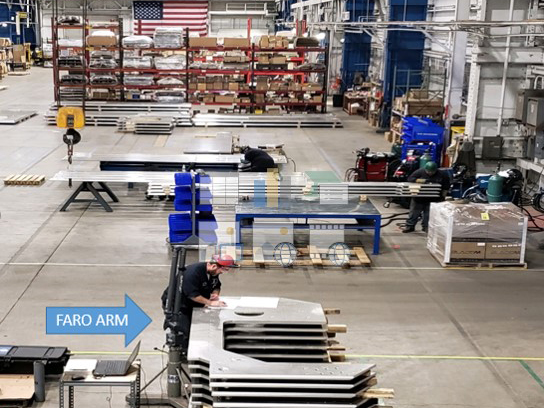 JWF Industries employs over 125 American Welding Society certified welders (AWS D.1.1) and 30 armor certified welders. Ten dual arm robotic welding cells are on site.
Tungsten inert gas (TIG) and metal inert gas (MIG) welding of a variety of materials including:
Mild carbon steel
Stainless steel
Aluminum
Aluminum armor, including 5083-46027
Armored steel, including A46100, CG2001, WELDOX, ARMOX, and 12560 High-Hard
---
Welding Equipment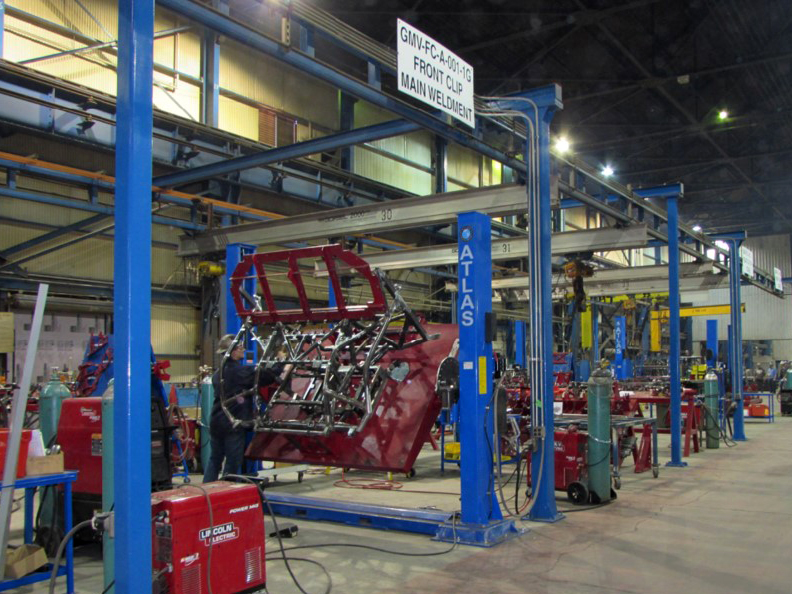 Lincoln Sub-arc TC3 carriage with 60,000 pound weight capacity, 70′ x 5′ x 3′ envelope capacity
Lincoln M-710iC/T FANUC dual armed robot, 30′ x 15′ x 10′ envelope capacity
Lincoln M-710iC/T FANUC single armed robot, 15′ x 15′ x 10′ envelope capacity
MotoMan HP30-ACC with two 1,000 pound 5-axis manipulators, 8′ x 2′ x 3′ envelope capacity
Panasonic VR2 robots with dual 2,000 pound manipulators with 12′ x 6′ x 3′ envelope capacity
Fanuc R-j3lb with dual 2,000 pound manipulators and dual robot arms with 12′ x 6′ x 3′ envelope capacity
200 steel MIG welding machines
25 aluminum MIG welding machines
25 steel / aluminum TIG welding machines
120,000 square feet of TIG welding area