JWF Industries is proud to support our communities where we work and live. Our company and our employees recognize the vital role we play in supporting our neighbors in need, contributing to local activities and organizations, and helping our communities to thrive.
---
JWF Cares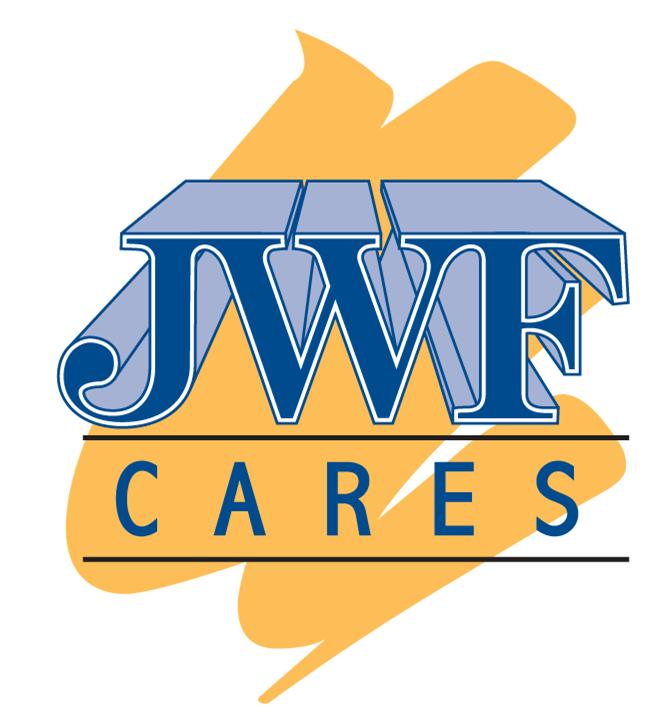 JWF Cares is an employee-led group to help fellow employees in need and contribute to community organizations and charitable groups. Employees support the group through payroll deduction and by participating in fundraising activities throughout the year.
JWF Cares was created in response to the aftermath of Hurricane Katrina which damaged Louisiana and the Gulf Coast in 2005. Employees organized a food and supplies drive to aid victims, with JWF Industries supplying trucks to deliver the items.
Food Distribution in Downtown Johnstown
Members of the Polacek family partnered with the Park Avenue United Methodist Church to distribute food to families in need during the COVID-19 pandemic in 2020. Over 200 families were provided fresh produce and other food items before Easter. The team plans to expand the service to include cooking lessons and tips for gardening to grow a sustainable food source.
---
Corporate Sponsorship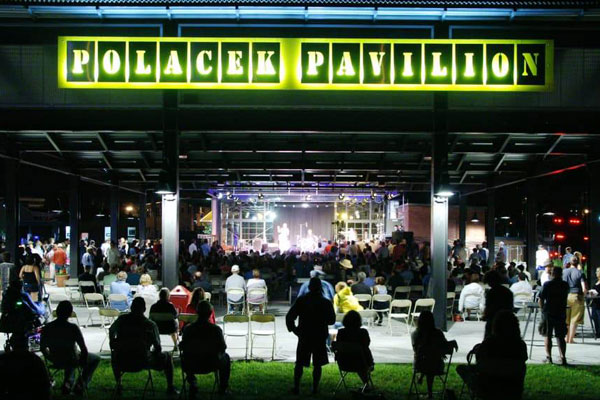 Polacek Pavilion at People's Natural Gas Park
Connected to the Community Foundation Oilhouse, the Polacek Pavilion includes a stage, stage lighting, small green room area, and can be set with up to 600 seats. People's Natural Gas Park is an enclosed park for various community events held throughout the year.
www.jaha.org
---
Penn State Smeal College Center for Supply Chain and Research
JWF Industries is proud to sponsor the Penn State Smeal College Center for Supply Chain and Research. For over three decades, the CSCR® has successfully built a community of researchers and leading organizations in both the private and public sectors to further the supply chain management while providing a platform for academics, industry thought leaders, experts, and peers seeking to stay current with today's supply chain trends and challenges.
Click here to read more
---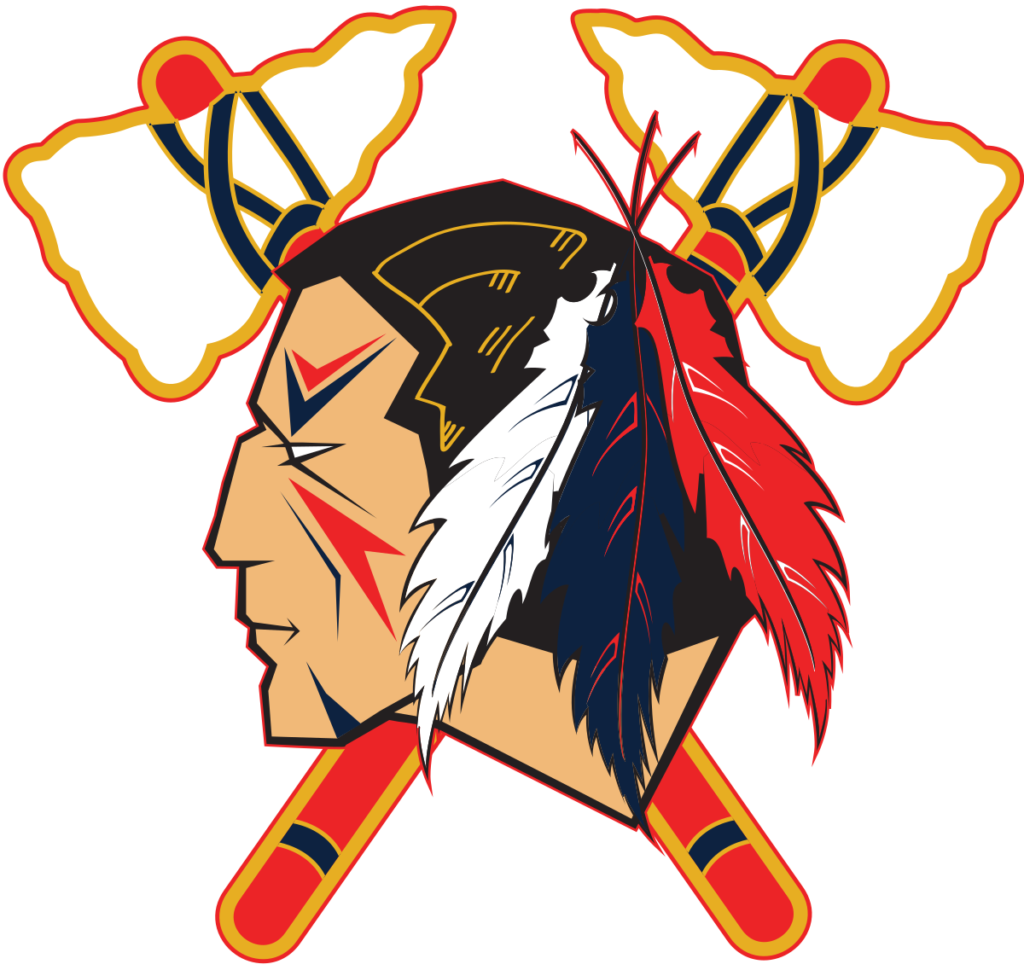 Johnstown Tomahawks – Hero of the Game
JWF Industries is proud to support our service men and women who fight for our freedoms. During each home game of the Johnstown Tomahawks NAHL hockey game, a local service man or woman is recognized for past or present efforts in his or her branch of service.
www.johnstowntomahawks.com
---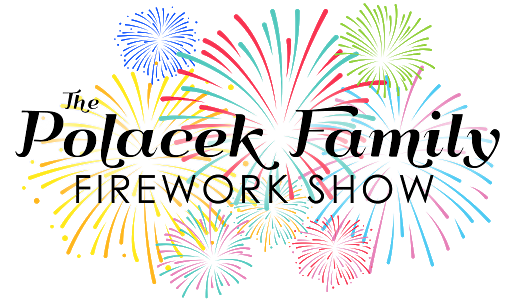 Richland Community Days Firework Show
The Polacek family sponsors an exciting firework show during the annual Richland Community Days event. The fireworks are open to everyone and provide a celebratory conclusion to the community festival.
rcdays.com/fireworks/
---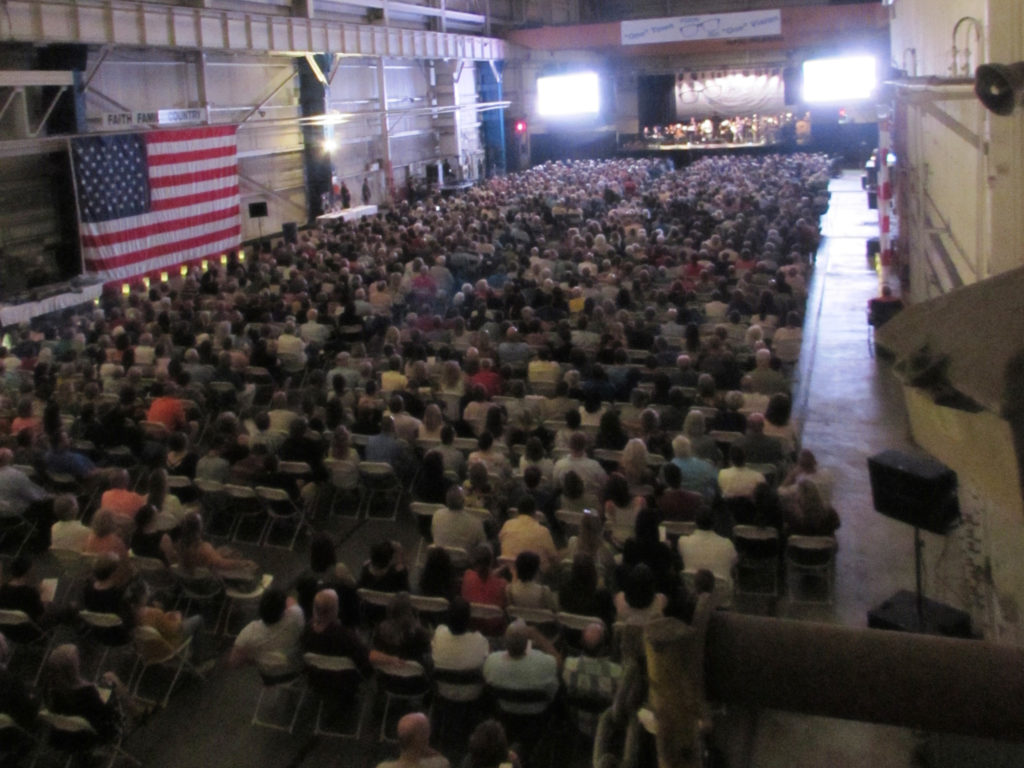 Supporting the Arts
JWF Industries hosted the Johnstown Symphony in the unique atmosphere of a warehouse. Providing a large, unique space full of Johnstown history, the concert welcomed residents of local communities to enjoy various musical arrangements.
johnstownsymphony.org
---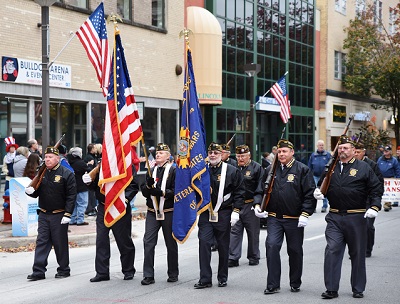 Community Parades
JWF Industries is proud to support local community events, including the Johnstown Halloween and Johnstown Holiday parades.
JWF is also a proud supporter of veterans from all branches of service. Each year, we contribute to various parades throughout our communities to honor our veterans.
---
Volunteer Work
JWF Industries employees generously give of their time and talents to support and improve our communities.
Preparing Sunday meals for homeless
Supplying Christmas gifts to families in need
Hosting youth education programs
Providing leadership to community board of directors / trustees
---
Top Story Johnstown
Johnstown, Pennsylvania is a great place to live, work, and play! We have wonderful outdoor recreation, friendly residents, safe communities, numerous festivals and events, unique businesses and restaurants, short commutes, and a strong, healthy sense of community! We are happy to share some links to recent coverage of some of the many great things happening in Johnstown and Cambria County.