Johnstown, PA (November 20, 2023)–
JWF Industries is pleased to announce the following promotions: John W. Polacek as Vice President of Programs, Kevin Schropp as Vice President of Operations, and Mark Watt as Area Manager of Edenton, NC. All three have a combined total of 49 years of service with the company. Congratulations to all!
President and CEO, Bill Polacek, explains his reasoning behind the following promotions – "All three of these men have earned their stripes starting from entry level positions to exuding the aspect and leadership qualities we expect as Employer of Choice."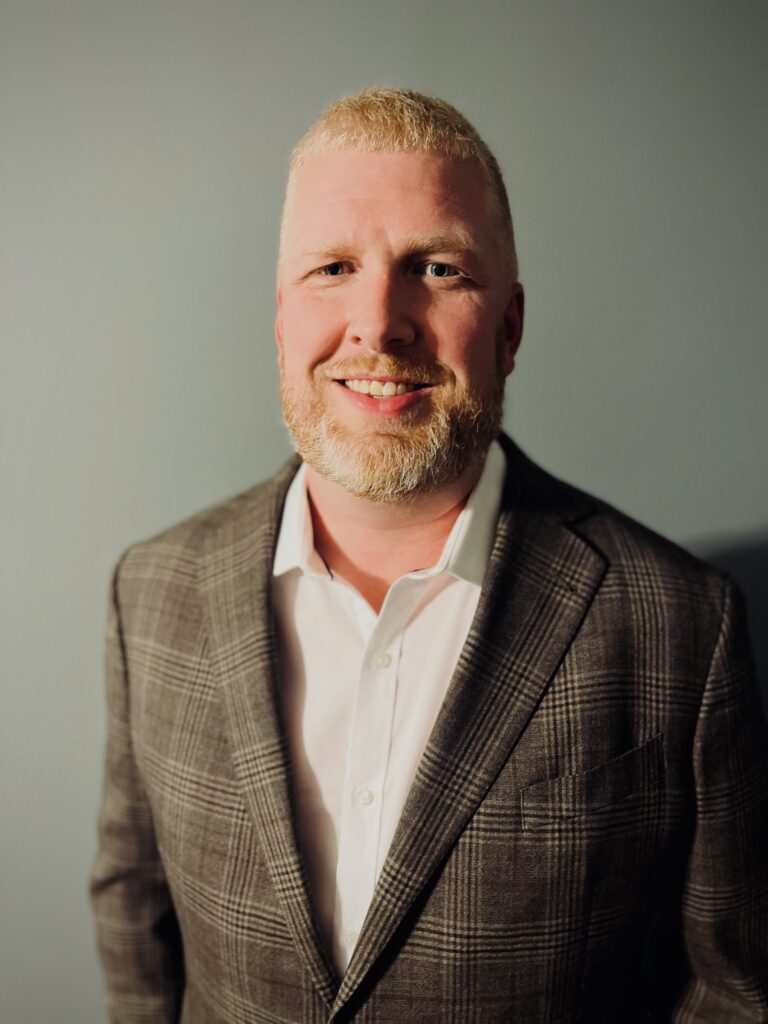 From Left to Right: John W. Polacek, Kevin Schropp, Mark Watt
About JWF Industries
JWF Industries designs, manufactures, and integrates metal centric products by growing with the right people, the right processes, the right markets, and the right customers. Capabilities include program management, engineering, laser services, welding, forming, machining, and coatings. JWF Industries and JWF Defense Systems has locations in Johnstown, PA; Baltimore, MD; Davisville, WV; and Edenton, NC.
Founder William (Bill) Polacek, President and Chief Executive Officer of JWF Industries, started the company 36 years ago in a two-car garage with the goal of growing the company to create local jobs. Today, the company has operating sales over $100 million. It occupies over 1.3 million square feet of manufacturing space and currently employs over 400 professionals. The company's growth and success were achieved by developing and promoting skilled workers and leaders from within.
The company is dedicated to its employees, its communities, and its global customers in the energy, commercial, and defense industries. To learn more about JWF Industries, visit www.jwfi.com.