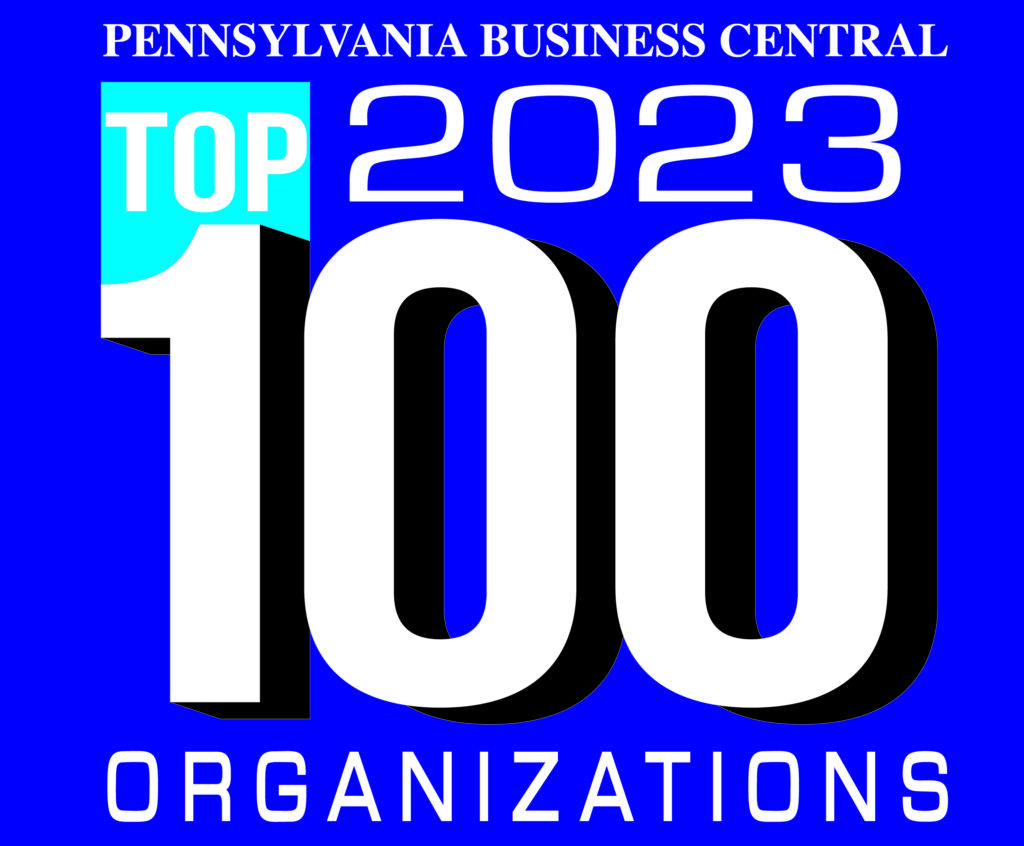 FOR IMMEDIATE RELEASE
JWF Industries Recognized as Top 100 Organization
Eleventh Consecutive Year for Johnstown Based Company
Johnstown, PA (February 24, 2023)– JWF Industries is honored to once again be recognized as a Top 100 Organization. Each year, Pennsylvania Business Central recognizes the top 100 organizations that have made a dramatic and significant impact on their communities. JWF has been recognized for the past eleven years.
President & CEO, Bill Polacek, credits the work ethic of his employees to the successful consecutive recognition of this award. "Our JWFamily of employees and retirees have built us into an organization that is world class in safety, quality and delivery," states Bill. "We are building products such as vehicle builds and radar systems that were only a dream 5 years ago. This world class group of professionals are creating a future state that will enable themselves, this business, and our community to grow with a positive vision of what can be, rather than what is not."
With a presence now expanding across four states, Bill expresses pride and thanks to the team here at JWF. "I feel like a proud dad and am inspired by our team every day. This award solely belongs to their efforts. Congratulations to our team."
About JWF Industries
JWF Industries designs, manufactures, and integrates metal centric products by growing with the right people, the right processes, the right markets, and the right customers. Capabilities include program management, engineering, laser services, welding, forming, machining, and coatings. JWF Industries and JWF Defense Systems has locations in Johnstown, PA; Baltimore, MD; Davisville, WV; and Edenton, NC.
Founder William (Bill) Polacek, President and Chief Executive of JWF Industries, started the company 35 years ago in a two-car garage with the goal of growing the company to create local jobs. Today, the company has operating sales over $100 million. It occupies over 1.1 million square feet of manufacturing space and currently employs over 400 professionals. The company's growth and success were achieved by developing and promoting skilled workers and leaders from within.
The company is dedicated to its employees, its communities, and its global customers in the energy, commercial, and defense industries. To learn more about JWF Industries, visit www.jwfi.com.